OUR IMPACT:
Fenway CDC improves the lives of over 1,000 adults, children, and youth each year. We help them access affordable housing, social services, education,  job skills training, employment, fresh produce, financial workshops, health programs, and civic engagement activities.
LATEST NEWS:
Fenway Ball
Fenway CDC's 44th Annual Meeting
Fenway CDC thanks Sheila Dillon, city officials, and over 120 members and supporters who joined us to celebrate Fenway CDC's acquisition of Burbank Gardens. Fenway CDC will be rehabilitating 52 homes to protect the residents from displacement and preserve the long-term affordability of this mixed-income development.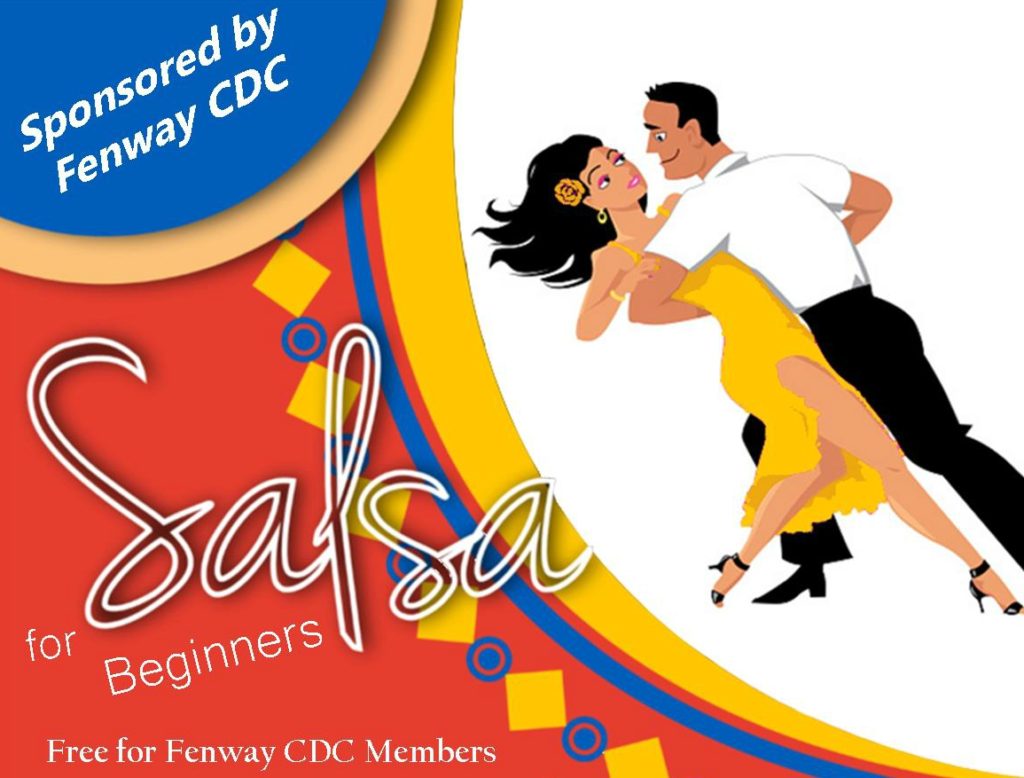 Dancing in the Fenway
Friday, July 28th
5:30 pm – 7:30 pm
1340 Boylston Street, 9th Floor, Boston
Join our Salsa class to learn a generic style of Salsa, an extremely sexy, flowing fun social dance danced to Latin Salsa music, and popular throughout the world. This class is for beginners. Salsa dancers of all levels are welcomed to join us. To attend, please sign up at this link.
We thank 39 hiring organizations for participating in Fenway CDC's Career & Resource Fair on May 9th at Temple Israel to network with job seekers.
Read more about our residents' vision for the Fenway!