Whether you come to the Fenway to live, go to school, catch a baseball game, explore the diverse cultural offerings, or stroll the tree-lined streets and public gardens, you are a member of our community. Fenway CDC fosters a growing and sustainable community where residents and institutions thrive. Members share a common goal to engage residents improve their neighborhood, develop homes that are affordable, and recommend services to improve the quality of life for residents.
Get Involved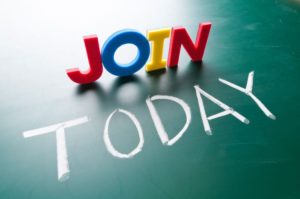 Become A Member of Our Community
Your membership also enables you to vote in the annual Fenway CDC board elections and on special issues affecting the organization or community. Your membership must be renewed 45 days before the Fenway CDC's annual meeting to vote in the election.
Membership Fees
Individual                     One Year $20    Two Years $35
Low-Income/Senior   One Year $5        Two Years $10
Households                 One Year $30     Two Years $55