Please support Fenway restaurants and businesses. Below is a list of those that are opened and temporary closed. Kindly visit this page for updates.
These businesses & restaurants are opened and you can get take-out or arrange delivery. Visit their websites for details.
Fern Flower
Vivi Bubble Tea Cafe Mass Ave
These businesses & restaurants are temporarily closed. You can support them by getting a gift card online for future use.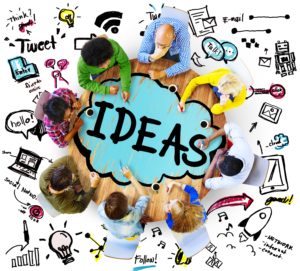 Here are ideas how other restaurants and businesses are doing things differently for re-opening to ensure safety for their employees, customers, and suppliers.
View photo album link.