Please support Fenway restaurants and businesses. Below is a list of those that are opened and temporary closed. Kindly visit this page for updates.
These businesses & restaurants are opened. You can visit their website for more details about availability of indoor and/or outdoor dining, take-out, or delivery service.
These businesses & restaurants are temporarily closed.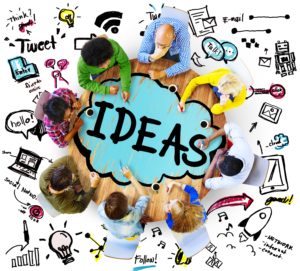 On Wednesday, June 10, 2020, building on Boston's commitment to support the City's small businesses, Mayor Martin J. Walsh and the City of Boston Licensing Board today announced increased outdoor seating for restaurants in Boston. Click
here
 for more info.
Fenway CDC would like to encourage restaurants in the Fenway to apply at this link for a proposal to create more spaces for outdoor eating. The City of Boston is trying to approve as many one-off applications on this front as possible; parklets in the parking lane is definitely an option in lots of places.
Here are ideas how other restaurants and businesses are doing things differently for re-opening to ensure safety for their employees, customers, and suppliers.
View photo album link.